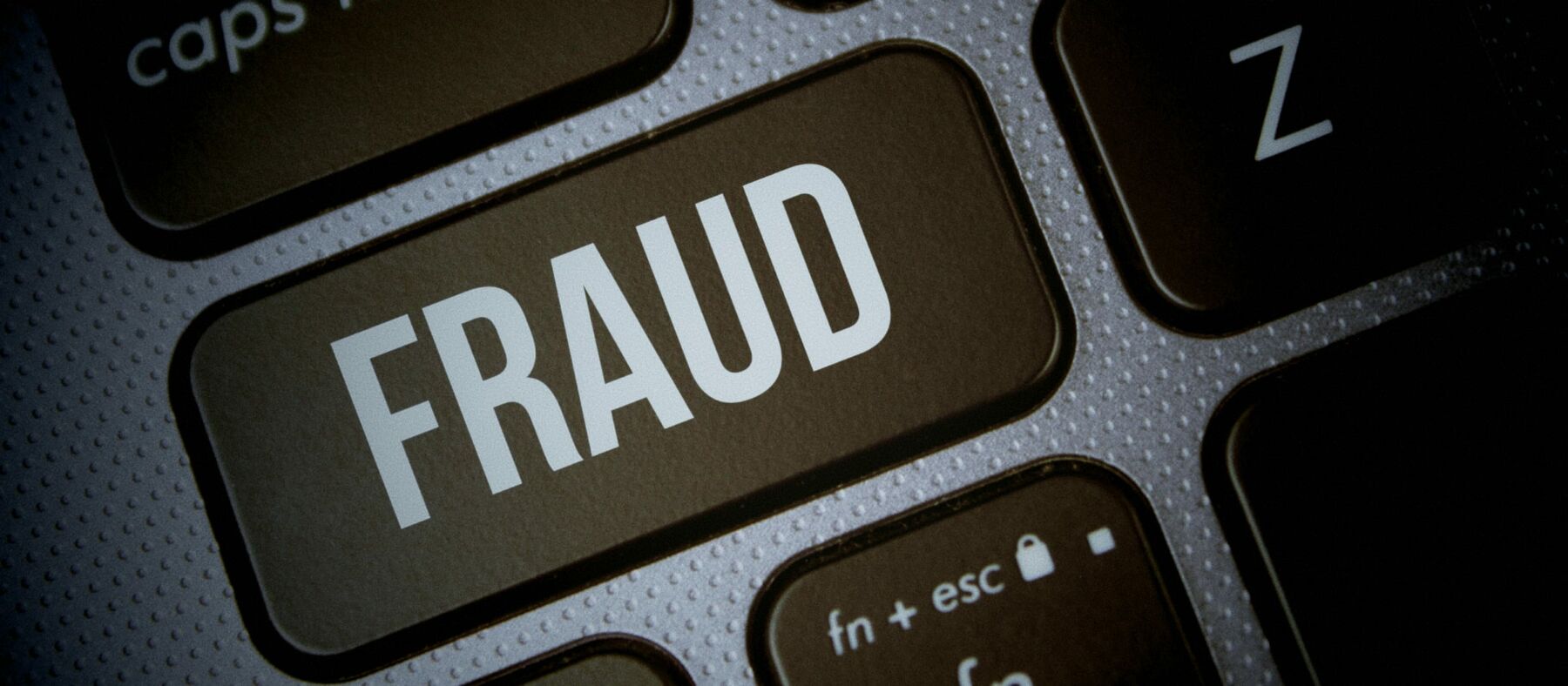 Priority Trust Credit Union has received reports of members and non-members receiving counterfeit checks in which the recipients are told they will be paid for services provided.
These counterfeit checks are made to look like they are drawn on PRIORITY TRUST CREDIT UNION and correspondent CATALYST CORPORATE FEDERAL CREDIT UNION. Though the check might look very real, it is counterfeit.
In this scam, people are being sent a check through the mail and are instructed to deposit the check to their account. They are then told to deduct a portion for wages, expenses, etc. and to send the remaining amount as a money order or certified check to cover associated costs. Individuals who deposit the check into their financial institution end up having the check bounce and are held liable for the entire amount of the check plus any fees that occur.
If you believe you have received a similar offer, DO NOT DEPOSIT THE CHECK.
Fake check scammers are continually looking for people to defraud. Here's what to know and how to spot a scam:
They tell you to wire money to them after you've deposited the check.
Someone is offering you "free money" in exchange for you wiring money to them. If it sounds too good to be true, it probably is.
Someone offers to pay you more than asking price for something you are selling online.
You win a sum of money and the person who contacts says you must pay taxes or fees on your winnings by wiring funds from a check they give to you.
If you believe you have received a fraudulent check, do not communicate with the sender.
For more information about fraudulent check scams, please click here.